About Us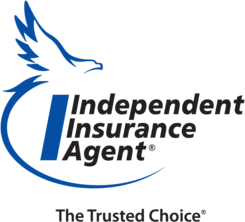 Independent Insurance Agent
For your peace of mind, Pacheco Insurance Agency, Inc. provides the coverage tailored to your insurance needs. We provide the full range of personal and business insurance including Personal Auto, Homeowners, Commercial Property, Bonds and Life Insurance.
Our professional staff and industry expertise assures that you will have the insurance protection you need at competitive rates and with unparalleled service.
Our History
Founded as one person operation by Joe Pacheco in 1989, Pacheco Insurance now has two locations due to our philosophy that our clients come first and by dealing with them in an honest and fair manner. Pacheco Insurance staff strives on daily basis to provide our clients with the lowest prices and best possible service that they deserve.
Also visit Pacheco Real Estate www.pachecorealestate.net.
Have general questions about your insurance needs? If you would like information on specific types of insurance coverage, but are not yet ready to submit a quote request, send us a  general information request.